PRINT + FABRICATION + MARKETING
Grafico is a full spectrum print, fabrication, and design provider across all mediums – Vinyl, Wallcovering, Fabric, Metal, Wood, Paper Goods, and more.
INK RUNS IN OUR BLOOD. IT'S WHO WE ARE. IT'S WHAT WE DO.
DREAM IT. DRAFT IT. MAKE IT. WORK. REPEAT IT.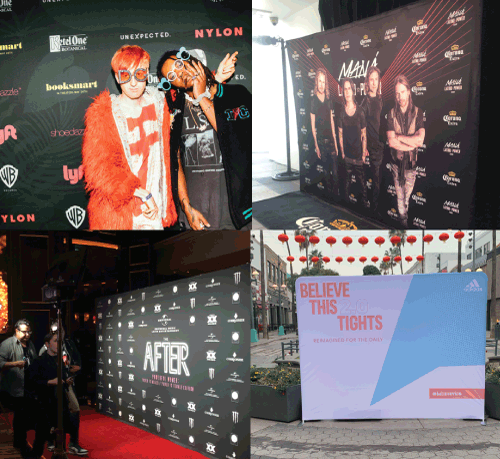 Bring on the 3D lettering!
Grafico creates fantastic 3D
lettering signs.
VERSATILE AND COST-EFFECTIVE
SEG frames are a highly customizable and cost-effective way to seamless integrate signage and .display With only few minutes of labor any employee can perfectly frame a promotion in any form or size and in one day Grafico can deliver any new print.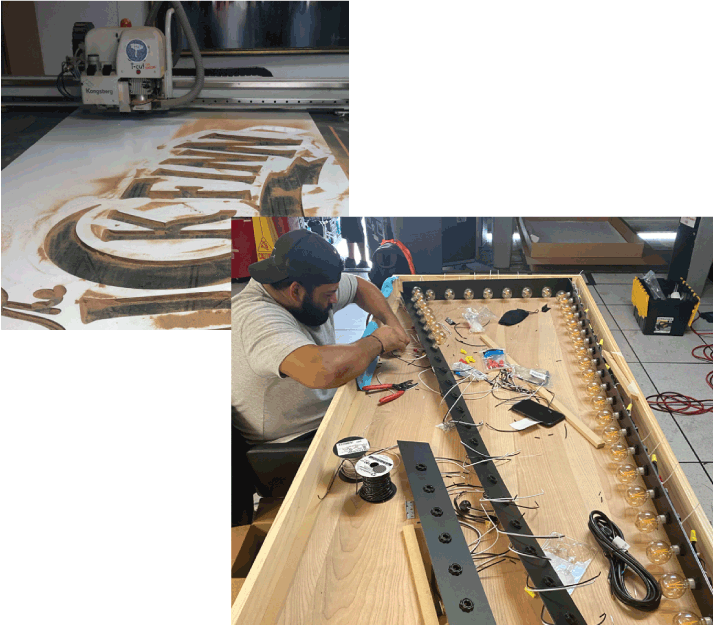 YOUR ON-CALL A-SQUAD FOR STRATEGY EXECUTION.
Hand Sanitizer
Pop Sockets
Koozie
Tote Bags
Silicone Wallets
EcoProducts- Paper goods
Cups
Power banks
Sunglasses
Golf Balls
Shirts
Hoodies
Crewneck Sweatshirts
Embroidery,
Hats  – Snap Back
Pillows – 16×16" and 18×18"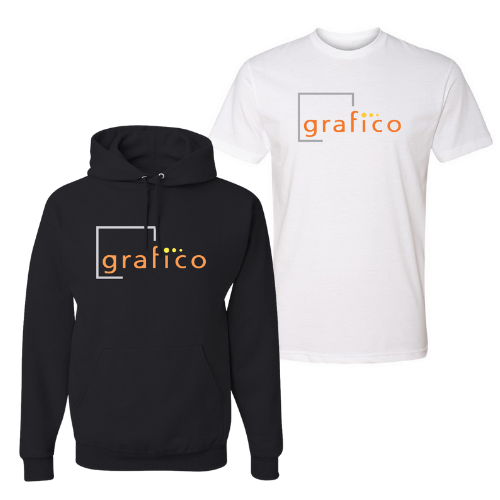 PAPER GOODS
Postcards
Business Cards
Brochures/Trifolds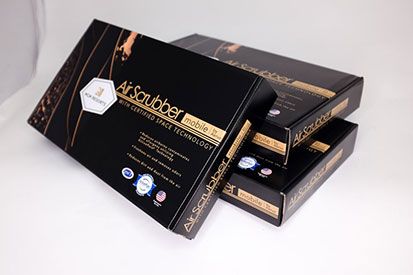 SPECIALTY PACKING & DISPLAYS
Retail Packaging
POP Displays
Custom Boxes
Custom Resealable Bags